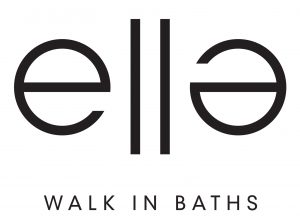 Ella's Walk-in Tubs
Ella's Bubbles, LLC. (DBA Ella's Walk-in Tubs) is an OEM Manufacturer of the highest quality acrylic walk-in bathtubs based in Chicago. Ella's has been specializing in acrylic walk-in bathtub development, production and distribution for USA and Canadian markets since 2005. Mission Statement Our goal is to exceed our customer expectations in providing a safe, luxurious and affordable bathing.
Ella's manufactures the highest quality acrylic walk-in bathtubs at the most competitive prices, which enables to maximize your profits. Ella's can provide the strongest consistency in product and parts availability. Ella's is constantly perfecting its walk in tub components & product design. Ella's maintains strict production quality control.
---
Clarion
Whatever your bathware needs, Clarion Bathware has the solution. Clarion has a wide range of gel-coated fiberglass and acrylic tub/showers and shower modules as well as whirlpools and soaker tubs – all specifically designed for residential use. Clarion's Independence Line features an outstanding selection of ADA-approved units and accessories for both home and assisted living environments.
As a leader in bath products for more than 30 years, Clarion is truly committed to customer satisfaction, quality and service. Using the latest technology, Clarion produces bath units that combine appealing design with excellent value.